Find out what's shaking with all the latest news, gossip and insider information from Winchester Cocktail Week 2019 here. There's a range of delicious cocktail ideas and tips for recreating your favourite tipple at home too.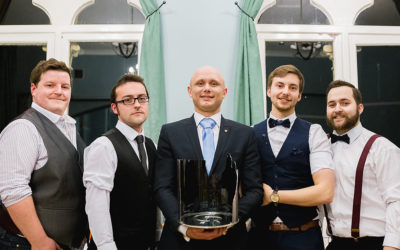 Applications are now open for the Winchester Cup cocktail competition. Organised by the Winchester Cocktail Week team in collaboration with the UK Bartenders' Guild (UKBG), the Winchester Cup is held annually during the city's cocktail festival to celebrate to...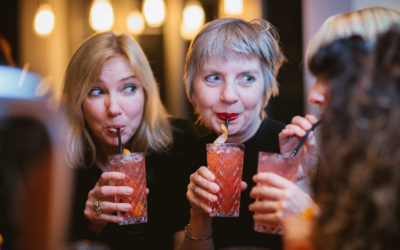 The Hampshire drinks festival was officially launched at Hotel du Vin on Jewry Street, in the presence of the Mayor of Winchester, Cllr Frank Pearson, at an exclusive event for participating venues and VIPs.
2 De Lunn Buildings,
Jewry Street, Winchester SO23 8SA
TEL: 01962 866 480
EMAIL: info@spiritsenvoy.co.uk