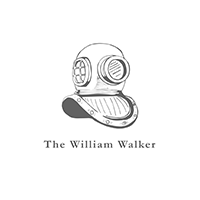 With fabulous food and drink and great views of the cathedral, The William Walker is the place to find refreshment on Winchester's tourist trail. Savour real ales, craft beers and cocktails in stylish surroundings – and discover the diver who saved the cathedral from collapse.
T/ 01962 807500       E/ WilliamWalker.Manager@fullers.co.uk

SPECIAL OFFER
We will be running daily Competitions on our Facebook page /WilliamWalkerPub
and our Instagram: @WilliamWalkerPub
Come visit us and enter to win a prize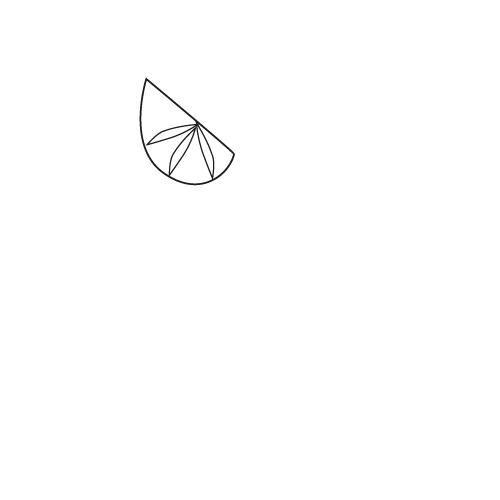 SIGNATURE COCKTAIL
Name/ New Orleans Hedge Row
Ingredients/ 50ml Pomelo Gin, 25ml Lemon Juice,  25ml Sugar Syrup, 3 Muddled Blackberries, Topped up with Soda, garnished with Lemon Peel.
Name/ Pomelo & Elderflower Toni
Ingredients/ 25ml Pomelo Gin and Elderflower tonic water, garnished with blackberries and lemon peel
2 De Lunn Buildings,
Jewry Street, Winchester SO23 8SA
TEL: 01962 866 480
EMAIL: info@spiritsenvoy.co.uk