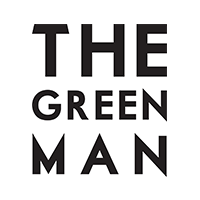 Come and join us in our eclectic retro furnished bar. Enjoy a great choice of beers, an impressive and very well researched wine list (hic!), and our speciality cocktails, not forgetting of course, our rather unique boutique spirits list.
T/ 01962 866809 
E/ greenmanwinchester@gmail.com

SPECIAL OFFER
Check back for offers coming soon!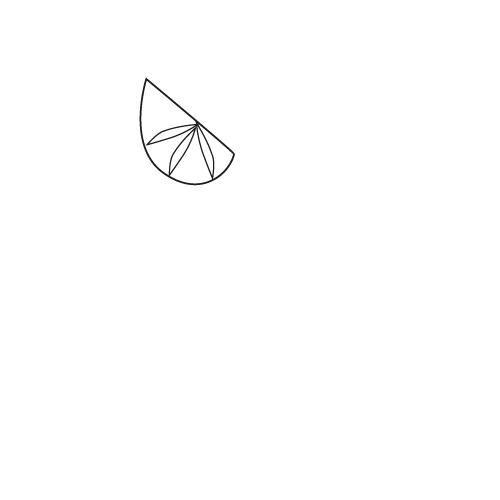 SIGNATURE COCKTAIL
NAME /  The Defibrillator
INGREDIENTS / 5ml Absinthe, 20ml Cointreau, 5ml Geranadine, 20ml lemon juice, 20ml Orange Gin, 20ml Cocchi Americano Bianco
2 De Lunn Buildings,
Jewry Street, Winchester SO23 8SA
TEL: 01962 866 480
EMAIL: info@spiritsenvoy.co.uk