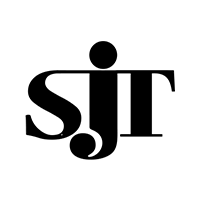 The St James Tavern, just a little bit along Romsey Road, is a traditional pub offering quality, locally sourced food, cask marque recognised ales and a cosy atmosphere. With plenty going on, from Tuesday pub Quizzes to the weekend's late night cocktail club (2 of the same cocktail for £10!), There is always something to look out for.
T/ 01962 861288        
E/ stjamestavern@live.co.uk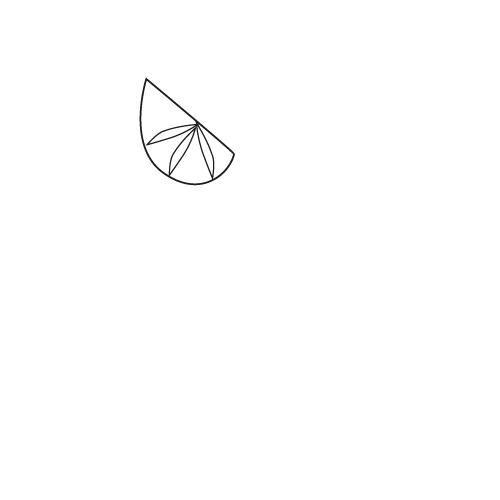 SIGNATURE COCKTAIL
NAME /  Gorillas in the East
INGREDIENTS / Silverback Gin, Lemongrass, Kaffir lime, Citrus (lime/bergamot), Ginger, Palm sugar oleo, Ceylon tea.
2 De Lunn Buildings,
Jewry Street, Winchester SO23 8SA
TEL: 01962 866 480
EMAIL: info@spiritsenvoy.co.uk