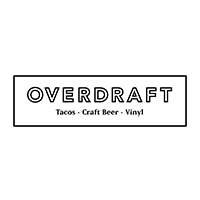 Overdraft has a vast selection of craft beer from around the world on tap and for takeaway. For cocktail week we will be delving into the trend of cocktail inspired beers. We also will be mixing a limited "OD style" cocktail of our own for the event. Alongside this, expect out of this world tacos and Mexican Street Food, made fresh. Live events and DJs from Thursday – Sunday. 
T/ 07738078905       
E/ Mikha@overdraftcraftale.uk

SPECIAL OFFER
Check back for offers coming soon!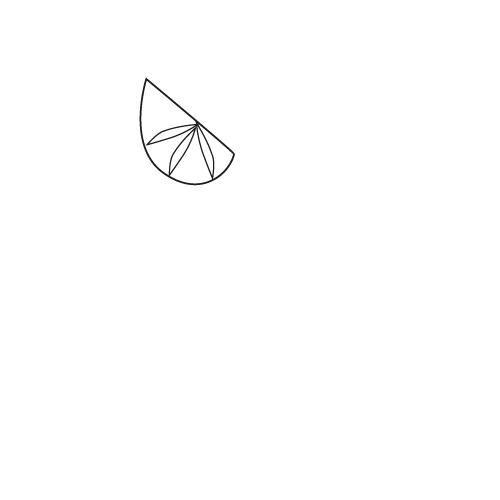 2 De Lunn Buildings,
Jewry Street, Winchester SO23 8SA
TEL: 01962 866 480
EMAIL: info@spiritsenvoy.co.uk