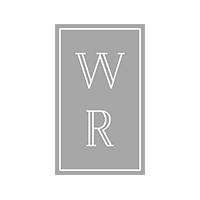 The Winchester Royal Hotel is a stylish hotel in Winchester city centre, just a shiort stroll from the bustling High Street. Modern in facilities yet traditional in character, this 16th century hotel is renowned for great service.
T/ 0330 102 7242       E/ Louis.Rigney@sjhotels.co.uk

SPECIAL OFFER
Check back for offers coming soon!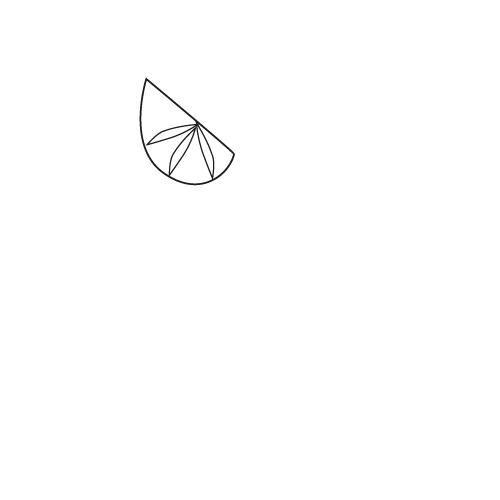 2 De Lunn Buildings,
Jewry Street, Winchester SO23 8SA
TEL: 01962 866 480
EMAIL: info@spiritsenvoy.co.uk