Three Joes is a brand new restaurant in the Square next to Winchester Cathedral with a wood-fired oven specialising in sourdough pizza. We also cook some other beautiful dishes in the oven, such as a shoulder of pork from Longbarrow Farm which we use in a variety of delicious recipes. We serve some healthy, innovative salads, sharing plates as well as an incredible selection of local craft beer and hand made cocktails.
T/ 01962 470 460       E/ winchester@threejoes.co.uk

SPECIAL OFFER
Check back for offers coming soon!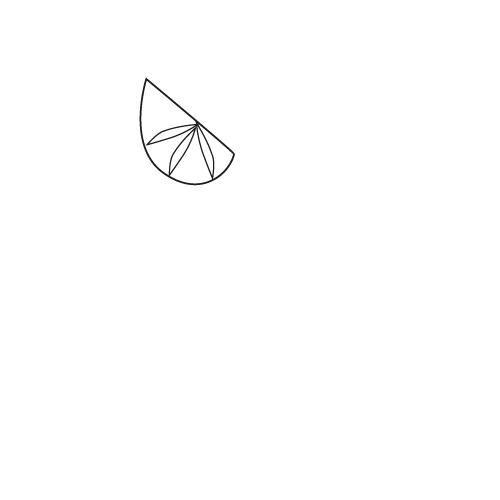 2 De Lunn Buildings,
Jewry Street, Winchester SO23 8SA
TEL: 01962 866 480
EMAIL: info@spiritsenvoy.co.uk