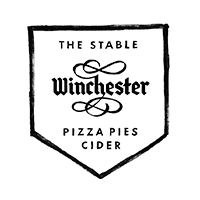 Serving Pizzas made fresh from scratch with accompanying cider to wash it down with. With over 60 types you're bound to find the right one for you, and our restident Cider Master will certainly be on hand with tasters. We have a full vegan menu and many gluten free options too, and cider is also gluten free so you could easily spend the whole day with us….
T/ 01962 878333       
E/ Winchester@stablepizza.co.uk

SPECIAL OFFER
Check back for offers coming soon!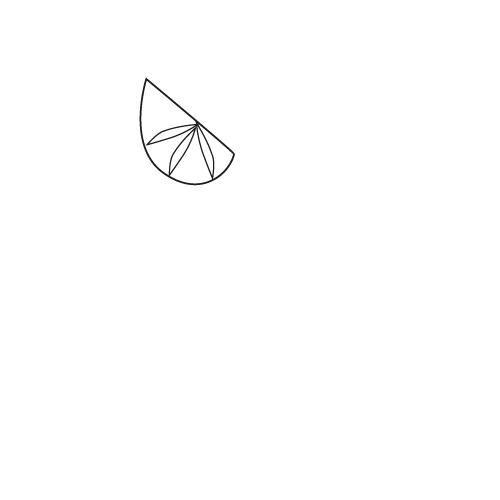 2 De Lunn Buildings,
Jewry Street, Winchester SO23 8SA
TEL: 01962 866 480
EMAIL: info@spiritsenvoy.co.uk