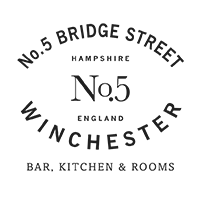 Home to locally sourced cuisine and stylish hospitality. No.5 Bridge Street in Winchester is open for breakfast, lunch and dinner and everything in between. Boasting a vibrant bar and extensive drinks list, guests can relax and unwind with signature cocktails, including No.5's famous Espresso Martini. 
T/ 01962 863838   
E/ cat@idealcollection.co.uk

SPECIAL OFFER
Secret Cocktail Menu 
How you can get it
No.5 is renowned for its delicious cocktails, but if you want to try these five, you need to be in on the secret…
To try these cocktails and here's the important bit – you'll need to show the team at No.5 your Winchester Cocktail Week wristband and say the words 'Tell us your secret'.
Here's the five cocktail you'll have access to…
Sir Percival – An elegant twist on an old classic
Mocking Bird – Beautiful and intriguing
Rumba 5 – Ugly with a great personality
Marmalade Club – A taste of breakfast in the evening
Gin Basil Smash – You won't regret smashing this one
Available all week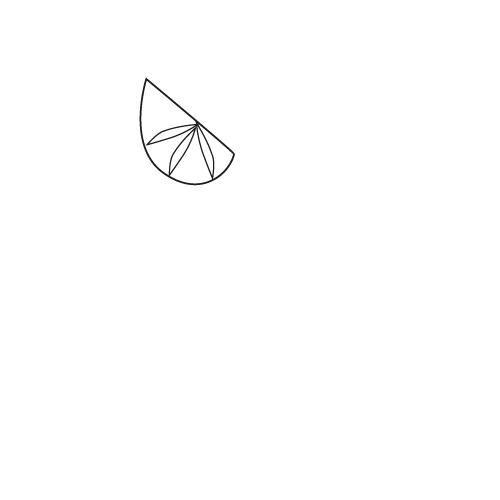 SIGNATURE COCKTAIL
NAME /  Piña Colada
INGREDIENTS / Koko Kanu rum, Eager pineapple juice, coconut milk, fresh lime
2 De Lunn Buildings,
Jewry Street, Winchester SO23 8SA
TEL: 01962 866 480
EMAIL: info@spiritsenvoy.co.uk